Bed & Breakfasts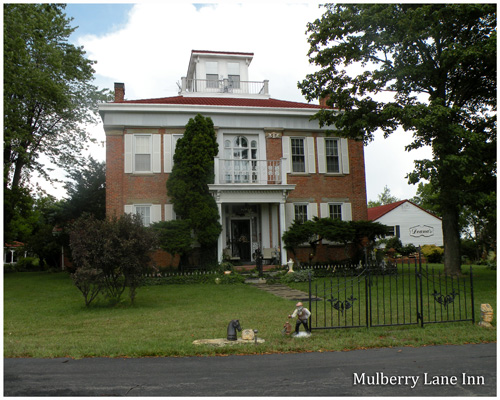 5256 N County Rd. 75 W New Castle IN
Telephone: 765-836-4500 Information: An 1845 mansion on seven rural acres, three-room suite with private kitchen, fireplace, balcony and hot tub. Single room with a balcony and "summer bed room", fireplace, and bath. A 360-view meditation room.
8650 N. County Road, 100 E. Springport IN
765-755-3345 Let our family help yours create memories that last a lifetime. From our 55-acre Christmas tree farm to our pumpkin patch and from our farm animals to our covered pavilion, Whitetail Tree Farm has something for everyone to explore and enjoy. We also invite those in search of the perfect event location to celebrate here with us. Our Norway banquet room is spacious and enchanting with piney interior, a cozy fireplace and a full kitchen.