Henry County Courthouse
Middletown Historical Society
Indiana Basketball Hall of Fame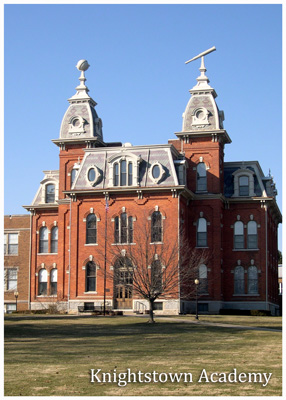 Knightstown Academy
Lewisville Houston Brick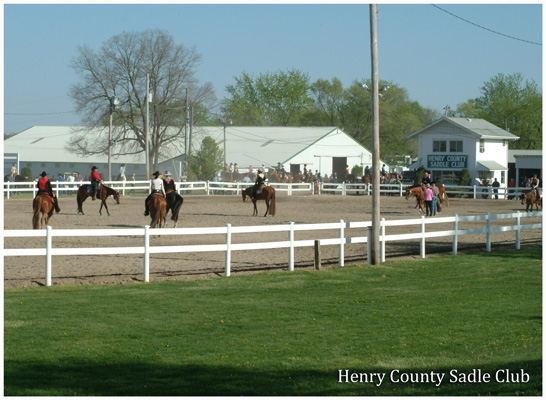 Henry County Saddle Club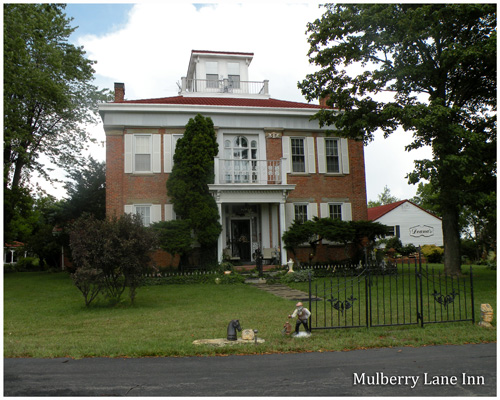 Mulberry Lane Inn
Welcome to Henry County Indiana
Henry County Indiana is located approximately forty minutes east of downtown Indianapolis and offers a wide variety of activities. The county population is approximately 50,124 and the county seat is New Castle with a population of 20,524. Middletown and Knightstown follow in size and population. Other small towns in the county are: Cadiz, Dunreith, Grant City, Greensboro, Hillsboro, Kennard, Lewisville, Luray, Maple Valley, Mechanicsburg, Messick, Millville, Mooreland, Mount Summit, New Lisbon, Ogden, Shirley, Spiceland, Springport, Straughn, Stoney Creek, Sulphur Springs, Westwood. Not all of these small towns are incorporated but represent "that hometown feeling" — where no one is a stranger and everyone is friendly, offering smile after smile!
As the nation knows, Indiana is the "Crossroads of America." It's no surprise that many major highways entwine the areas of Henry County Indiana. The Old National Road also known as U.S. 40 is the oldest of these cutting across the entire southern part of the county. Interstate 70 was built in the late 1960's — taking a large amount of travelers from U.S. 40 — and is a major thoroughfare today. Those seeking a more northern route can use US Highway 36 or State Road 38 depending on your destination. State Road 3 is a major 4-lane highway which runs north and south, linking visitors to Muncie and I-74; Henry County is within a short drive from major urban areas such as Indianapolis, Cincinnati, Ohio, and northern Kentucky.
Taking Pride in Your Indiana Home
With all of the many interesting venues and attractions in Henry County Indiana, it is now time to visit the area. There are many indoor and outdoor activities to be explored within this region. All of the many interesting places and events to be visited will be located on this website. Please enjoy using this website to help you choose your future destination.
Give us a call!
Whether you are planning a relaxing vacation, or a business trip we can help you make the most of what Henry County has to offer!